Big Bank Sentiment
Do you know why you can not succeed in the market? do you remember the phenomenal Wallstreet movie? Gordon Gekko said:
"people are throwing arrows at the shield … I do not play with it … Every battle has a winner before it starts"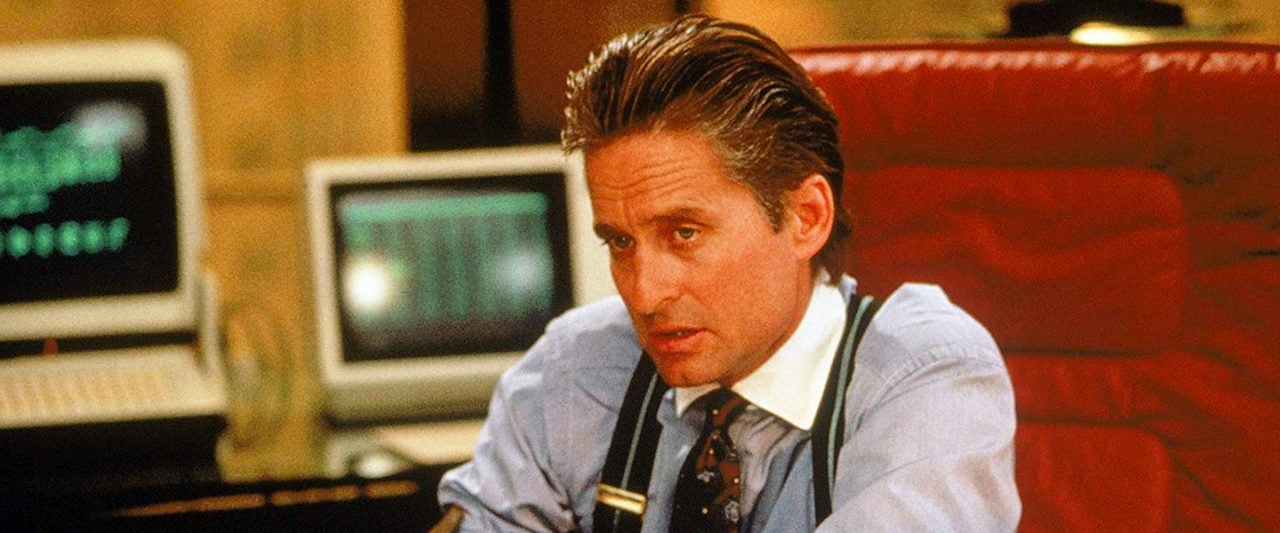 That is why every trader should know which direction is being traded on the market and what the largest banks are planning to do in the near future! Do you think that's impossible? It's possible! Take a look at our effective transaction ideas and our transactions. We have created a comprehensive tool that analyzes every activity of big players!
On our website, in premium analyzes, we present the position of the largest institutions, and every week we present an analysis of the sentiments of the largest institutions. From now on you will no longer be an errant amateur. With this and other tools that we provide for you, you will eventually become a trader with a professional workshop. With time, you will learn how to search for information by yourself, but for now you do not have to worry about it, because we will take care of everything.
Get Big Bank Sentiment now!
1)Open a real account from link: CLICK HERE!
2)Create an account with Market-Live.com: CLICK HERE! 

While registering, please select the tools that you wish to use . (Real Volume for MT4,Trade Ideas, Big Bank Levels, Big Bank Sentiment). If you wish to use all available options please select    option ,,ALL"
3)You will receive a registration confirmation within 24 hours. 
You can log in and take full advantage of access
We are happy that we can provide you with professional tools. We are professional traders and it's annoying us that others are trying to make people senseless strategies. We want to change it! We offer powerful live knowledge for free!
Please look at the next example!
both the real volume and the market sentiment spoke only of one direction. In addition, the expectations of large institutions in the direction of the dovish tone of FED meeting, gave a high probability of the Australian dollar increases. Our portal shared the transactional idea and it was realized on the same day!
Look how the sentiment has come true!
We are uncompromising! We know where and how to look for opportunities on the market! We are happy that you want to join us and succeed together!